Berwick Elizabethan Town Walls
Military
Berwick Upon Tweed
Northumberland
Berwick Elizabethan Town Walls
Military In Berwick Upon Tweed, Northumberland
Defensive walls built in the 16th century, now managed by English Heritage.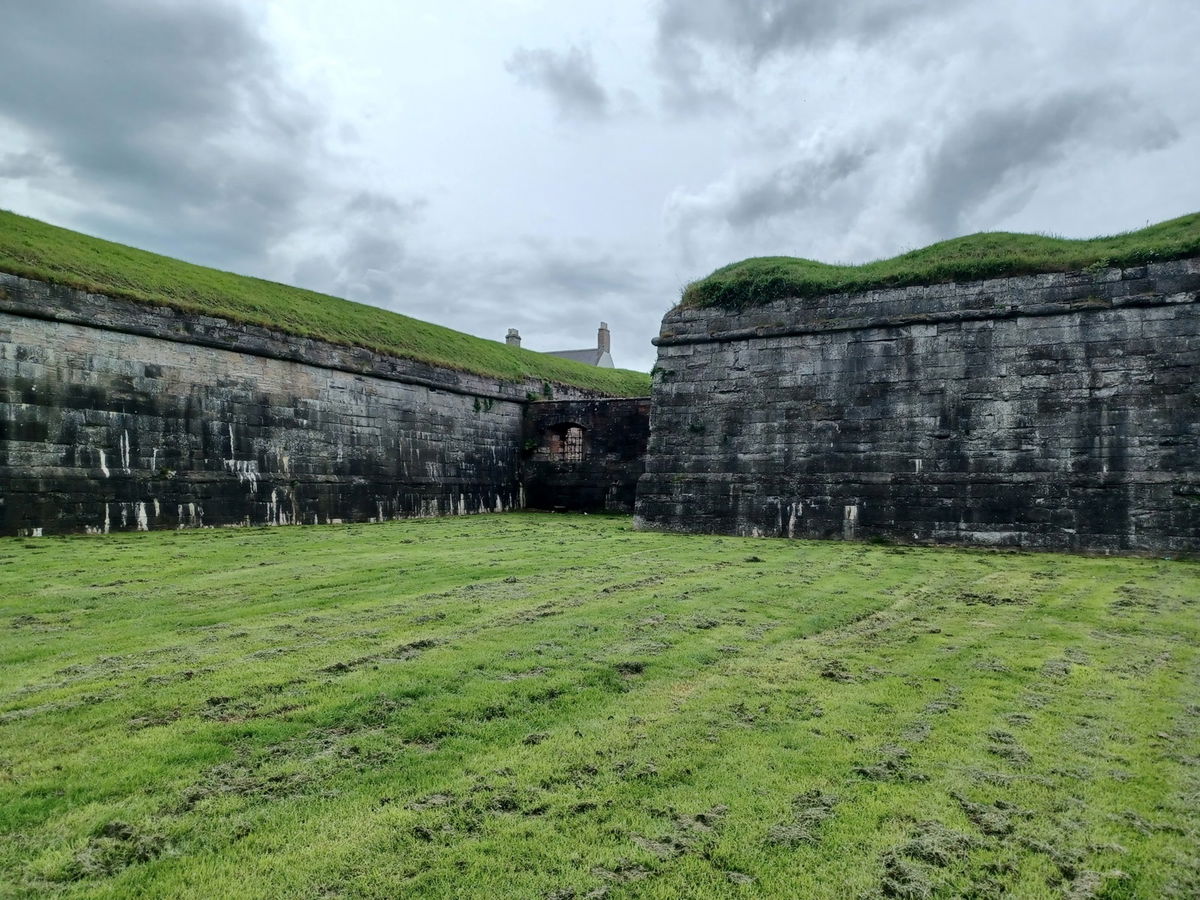 We've recently ventured to Berwick as it has been on our to do list for a while and parked up in the centre of the town. In the Castle Gate car park, you're immediately greeted by the huge, imposing Elizabethan walls, so they became first on our list to explore.
The Elizabethan town walls are 2km in length, and they enclose an area of about 300 acres. The walls are 4.5m high in some places, and they are topped with a walkway that offers stunning views of the town and the surrounding countryside. Worth mentioning that there is no barrier around the walkway at all, so don't get too close to the edge!
The town walls are one of the best-preserved examples of bastioned town walls in Europe. They were built in the 16th century to protect the town from attack, and they still stand today as a testament to the town's turbulent history.
The first town walls in Berwick were built in the early 14th century by Edward I. These walls were made of earth and timber, and they were not very effective in deterring attack. In the 16th century, the town was again under threat from the Scots, and so the decision was made to build new, stronger walls. The walls were completed in the late 1550s, and they were a major undertaking for the time, costing an eye watering £126.5k.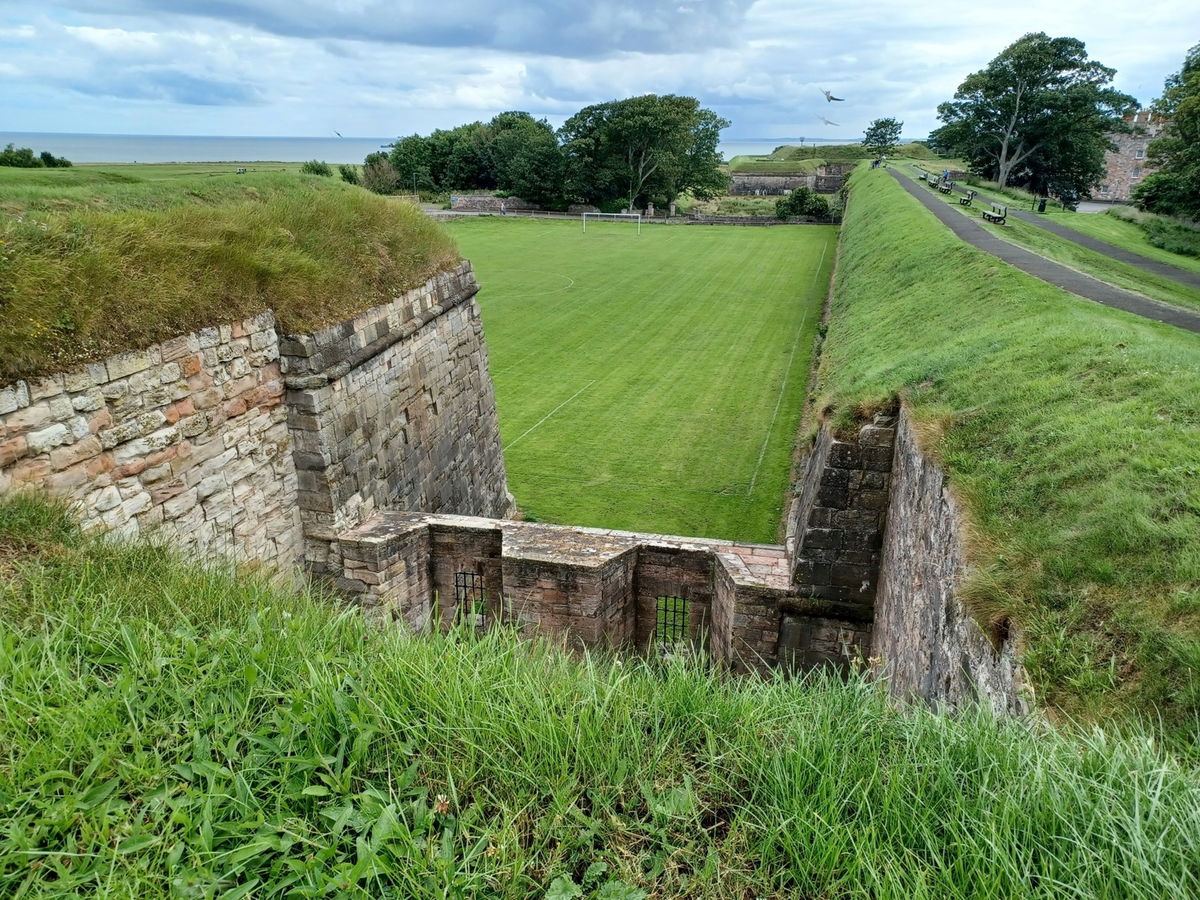 The new walls were made of stone and brick and were equipped with bastions, which were projecting towers that allowed the defenders to fire on attackers from multiple angles. They were also surrounded by a 3ft high moat to keep attacking soldiers out.
They were designed by military engineer Sir Richard Lee and master mason Roland Johnson. Work began on them in 1557 and a few years later, the Italian consultants Giovanni Portinari and Jacopo a Contio were employed to bring in some new expertise. Unfortunately, there were lots of disputes between the four men and the walls were never completed.
A bastion was one of the large arrow shaped gun emplacements around the walls. In the Castle Gate car park is the Cumberland Bastion which is comprised of the flankers, which were the gun chambers on each side; the orillons, which protected the flanker and the raised mounts on the top were called cavaliers and were added during the civil wars of the 1640s.
You can look inside the flankers if you head up to the walkway. In one of the flankers on the Cumberland bastion, you can see a cannon dating from 1710. In the original wall designs, the intention was to have 2 cannons firing at the enemy, however, the walls were too narrow and had to be widened at a later date. The original engineers had also intended the flanker to have 2 floors for more cannons, but again this was never finished. You can also see some holes in the walls of the flanker which were used to house powder and cannonballs.
Megs Mount is known as a demi-bastion as it only has one flanker. There are two demi-bastions on the wall and three full size bastions. Megs Mount was named after a cannon called Roaring Meg. In the 16th century, 'Meg' was a derogatory term for a woman and deemed an appropriate name for a heavy piece of artillery!
The Elizabethan town walls are a Grade I listed building, and they are protected by law. The walls are regularly inspected and maintained, and they are in good condition.
There are a number of organizations that are dedicated to the conservation of the walls, including the Berwick Town Walls Trust and the Friends of Berwick Town Walls. These organizations work to raise awareness of the walls, and they also fund projects to maintain and repair the walls.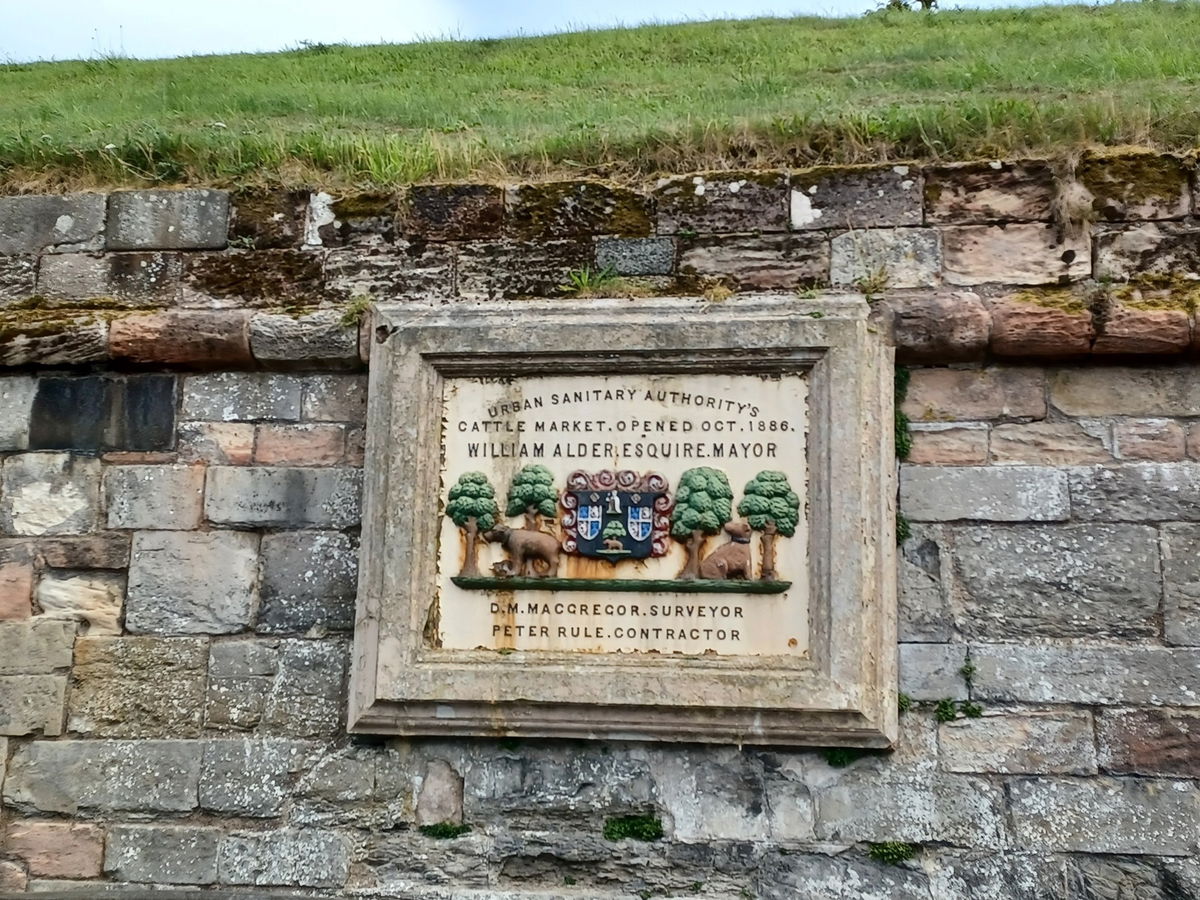 How To Find Berwick Elizabethan Town Walls
Where To Park For Berwick Elizabethan Town Walls?
Show Parking On Google Maps
Lat / Long
55.772922, 55.772922
What three words
Free parking is available right at the start of the walls in Castle Gate car park.
Contributed by Sandra Clemens
I love the great outdoors and have been a National Trust & English Heritage member for years. I also love going off the beaten track and finding places like Sharp's Folly or Rothley Castle which are hidden gems in Northumberland. My favourite recent hike was climbing Red Screes in the Lake District on a whim, not fully grasping how high 776m was. It was still an achievement to conquer a Wainwright walk and I hope to do more one day.
More Places from Sandra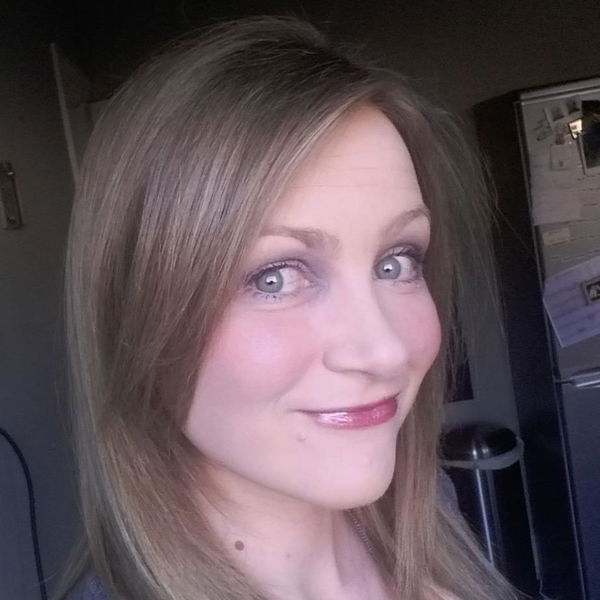 More Places In Berwick Upon Tweed
Find more fabulous places in Berwick Upon Tweed, Northumberland and if you know of a place we haven't listed, then let us know.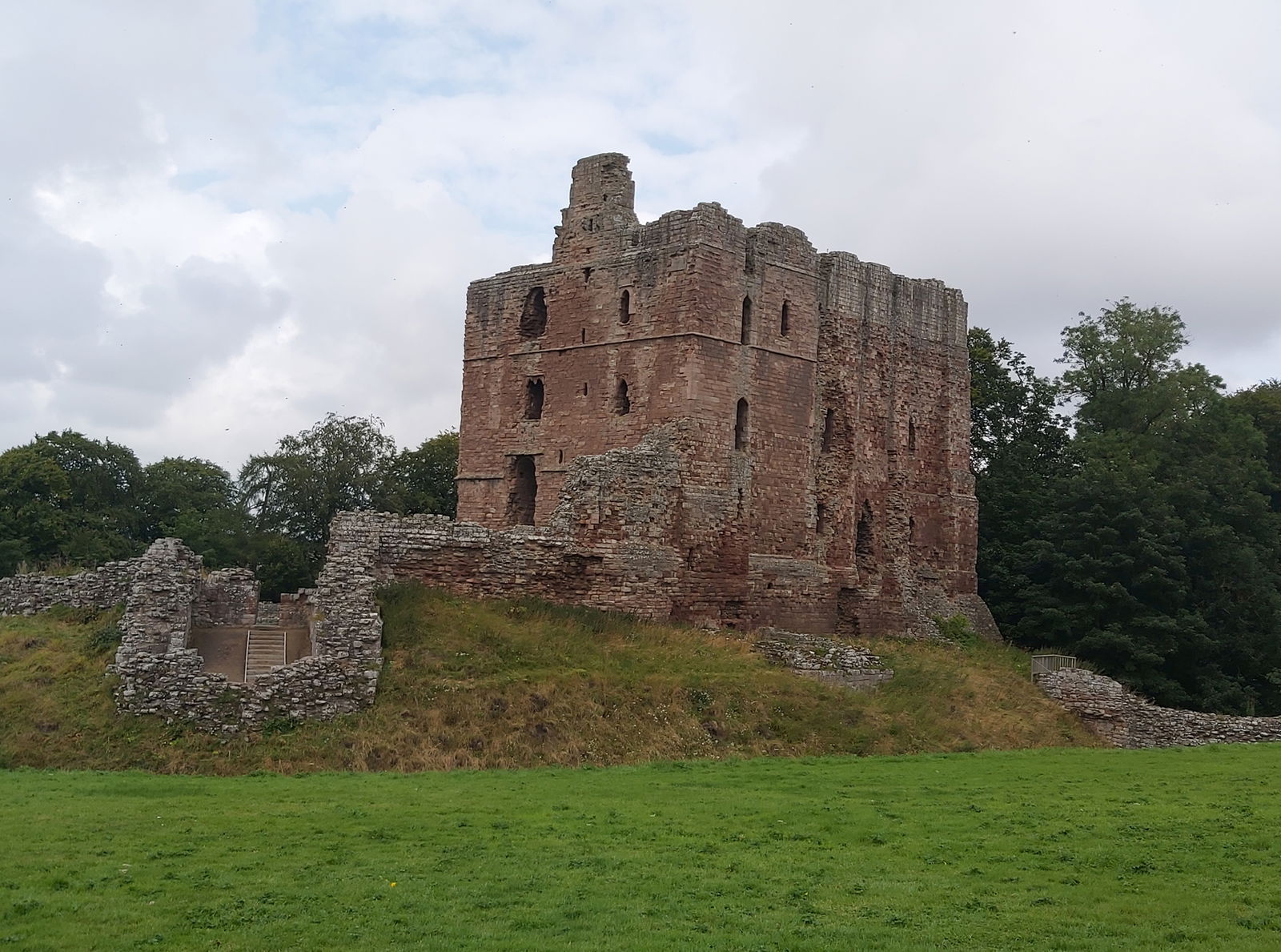 Norham Castle
Castle
Berwick Upon Tweed
Northumberland
A 12th century castle that saw plenty of action during the wars between England and Scotland.
Haggerston Dovecote
Dovecote
Berwick Upon Tweed
Northumberland
Possibly an old windmill converted into a dovecote which is lined inside with brick nesting boxes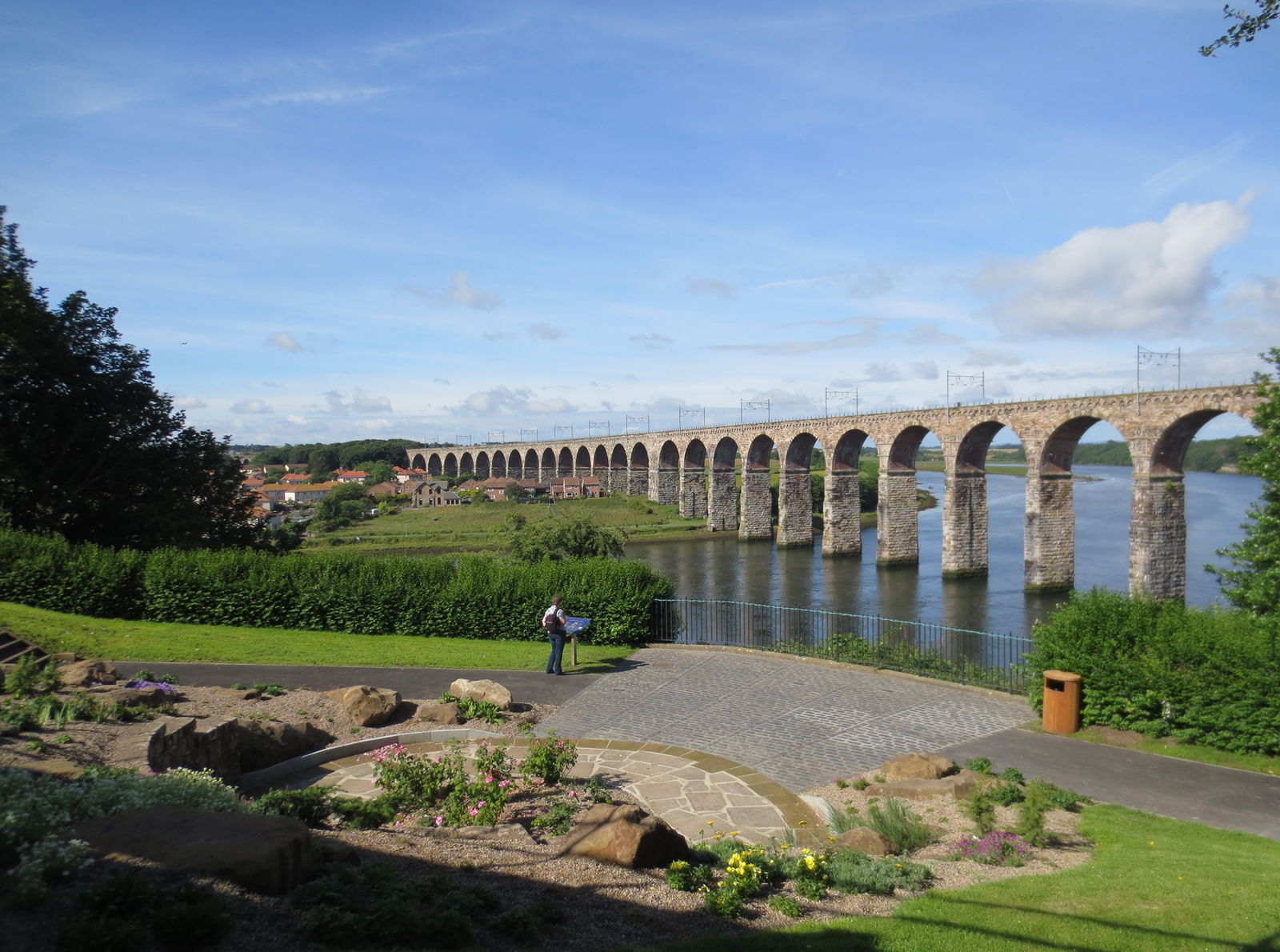 Berwick Parks
Landscape
Berwick Upon Tweed
Northumberland
Two Parks, Castle Vale and Coronation Park, set either side of Berwick Station which include footpaths, shelters, rose gardens and a lily pond.
More Militaries
So this military wasn't enough and you want more? Don't worry we have you covered.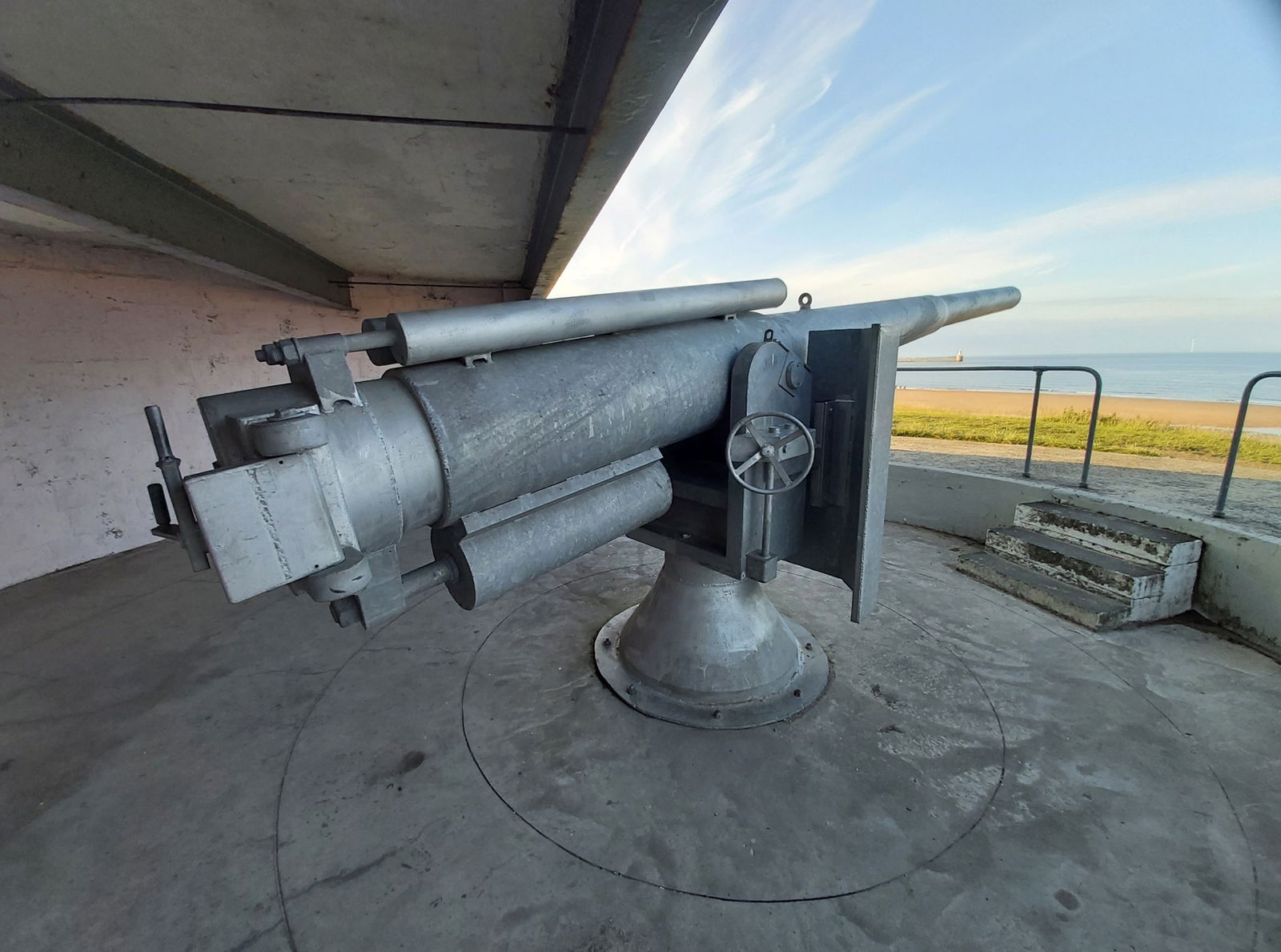 Blyth Battery Guns
Military
Blyth
Northumberland
Two replica Mark VII 6"naval guns mounted on the Blyth beach promenade.
Find Us On Facebook
We post all our new places daily on our Facebook Groups page, so join the group today and be notified when we add a new place.
Join Our Facebook Group