Embleton Quarry Nature Reserve
Landscape
Craster
Northumberland
Embleton Quarry Nature Reserve
Landscape In Craster, Northumberland
Nature Reserve set in a former Whinstone Quarry in the village of Embleton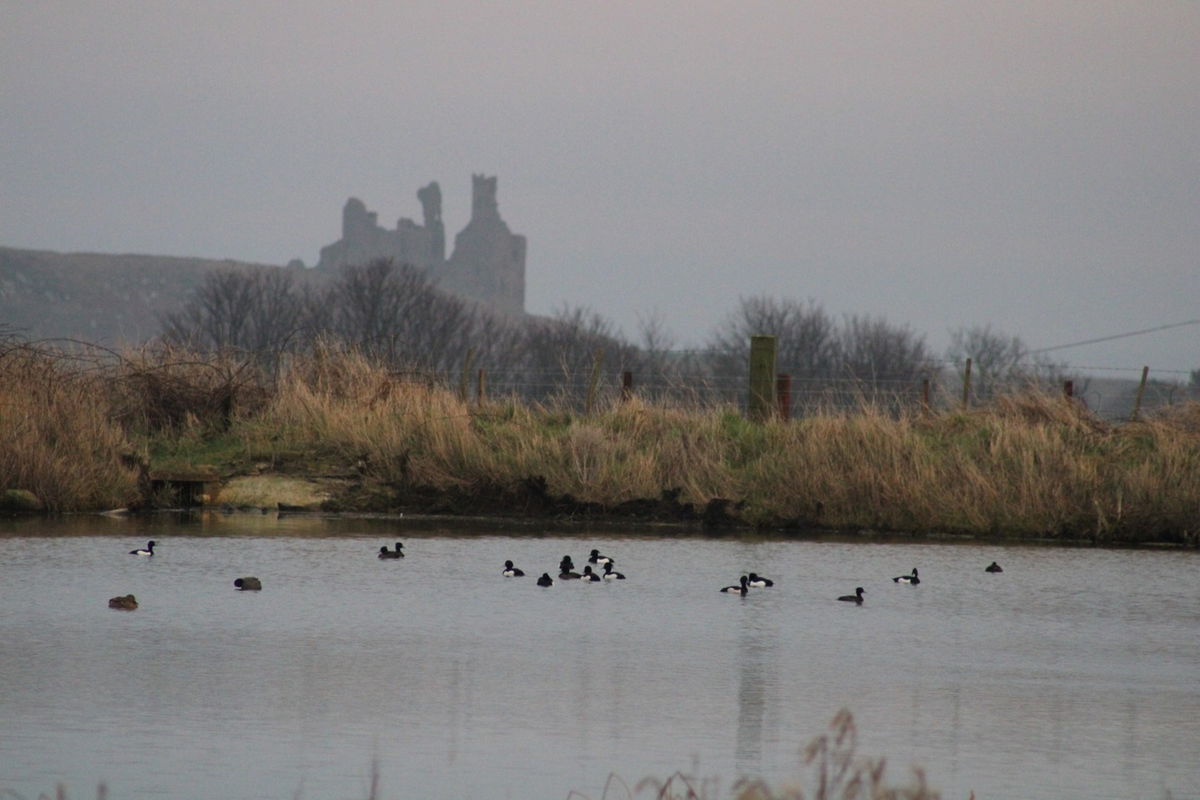 Embleton Quarry began life in 1864 and provided the main source of employment for Embleton and the surrounding area for almost 100 years. The quarry was a prolific producer of whinstone setts and blocks for use in pavements and buildings, producing between 20,000 and 30,000 tons per year. At the peak of production the quarry employed around 80 men, women and children. It was so successful that The Mersey Tunnel was paved with whinstone setts from the quarry. Production ended in 1961 and following this the site became overgrown and unused.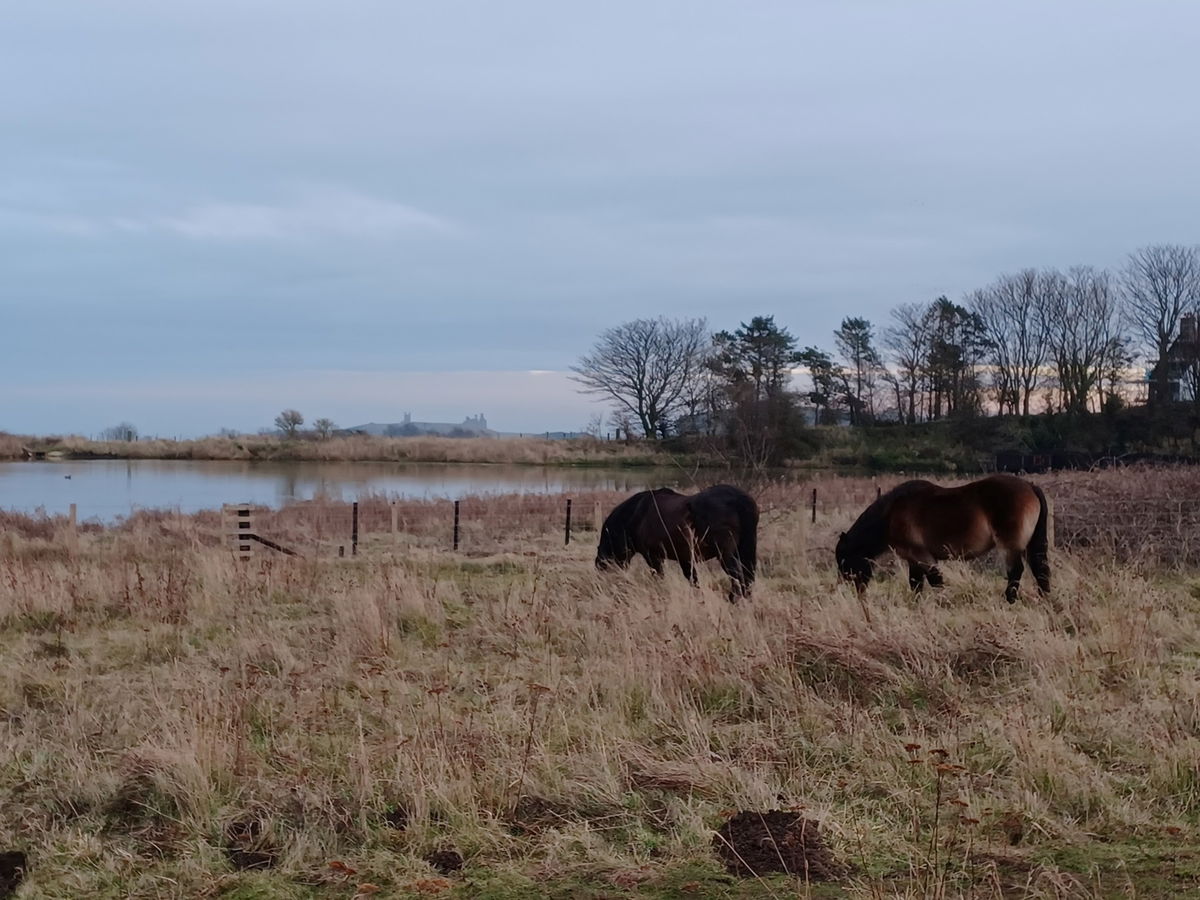 Between 1970 and 1984 the site was used as a landfill, the steel vents that allowed methane to escape can be seen around the site, and was then capped with low quality soil and left to nature's devices. This poor quality soil actually worked to the advantage of nature as it allowed wildflowers to grow rather than more vigorous grasses and weeds.
Wanting to revive the site, Embleton Parish Council put together a plan in 2016 which saw them acquiring the quarry in stages from Northumberland County Council. They now own the whole quarry and the associated Quarry House. Extensive work has been done since then, led by the local community, which has seen the site develop into a valuable nature reserve which also holds Dark Skies Destination Status. This means that the quality of the night sky is so good that on clear nights you are able to see the Milky Way with the naked eye, while nebula and other galaxies can be seen with binoculars or telescopes!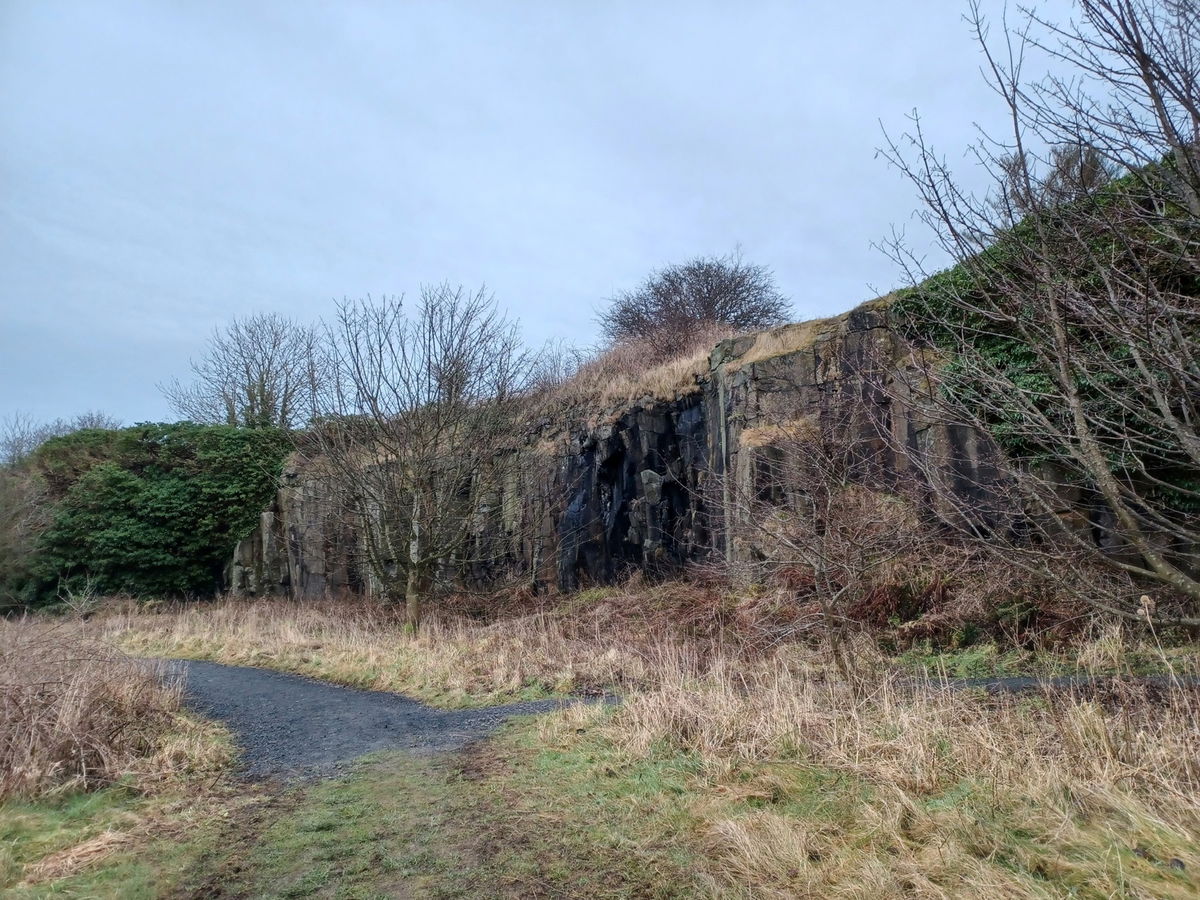 The latest phase in the development of Embleton Quarry Nature Reserve involves the preservation of the Quarry House, once the home of the quarry manager, which it is hoped will be restored in the years ahead. This house was lived in until the late 1970s, but now sits in disrepair. The people have moved out but wildlife has moved in and the house is now home to a large colony of Tree Sparrows and Pipistrelle Bats.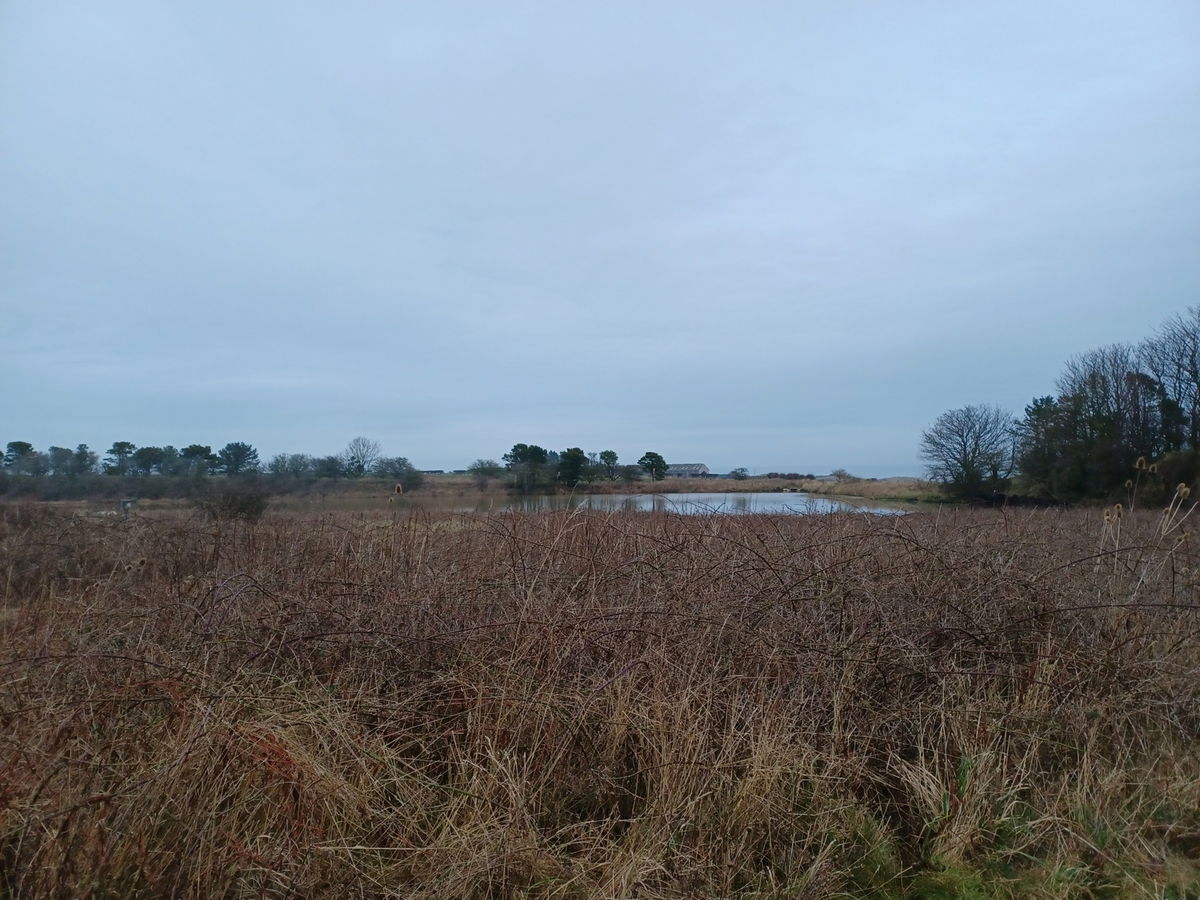 Embleton Quarry Nature Reserve boasts a large range of wildflowers which are a crucial element of the quarry's ecosystem. Many insects rely on the wildflowers and they in turn are important pollinators and also a food source for birds and bats. Some of the interesting flowers to look out for include Common Knapweed, Bird's-foot Trefoil, Selfheal, Lady's Bedstraw and Meadow Buttercup. The much rarer Purple Ramping Fumitory can also be found at the quarry, which is thought to be one of the few remaining sites in Northumberland for this species. There are also four species of Orchid to be found at the quarry including the locally rare Bee Orchid.
Other wildlife you may be lucky to see at Embleton Quarry include Common Frog, Common Toad, Smooth Newt, Peacock, Painted Lady, Common Blue and Speckled Wood Butterflies, Brown Hares, four species of bat, many ducks and waders, multiple warblers, Barn Owls and Short Eared Owls..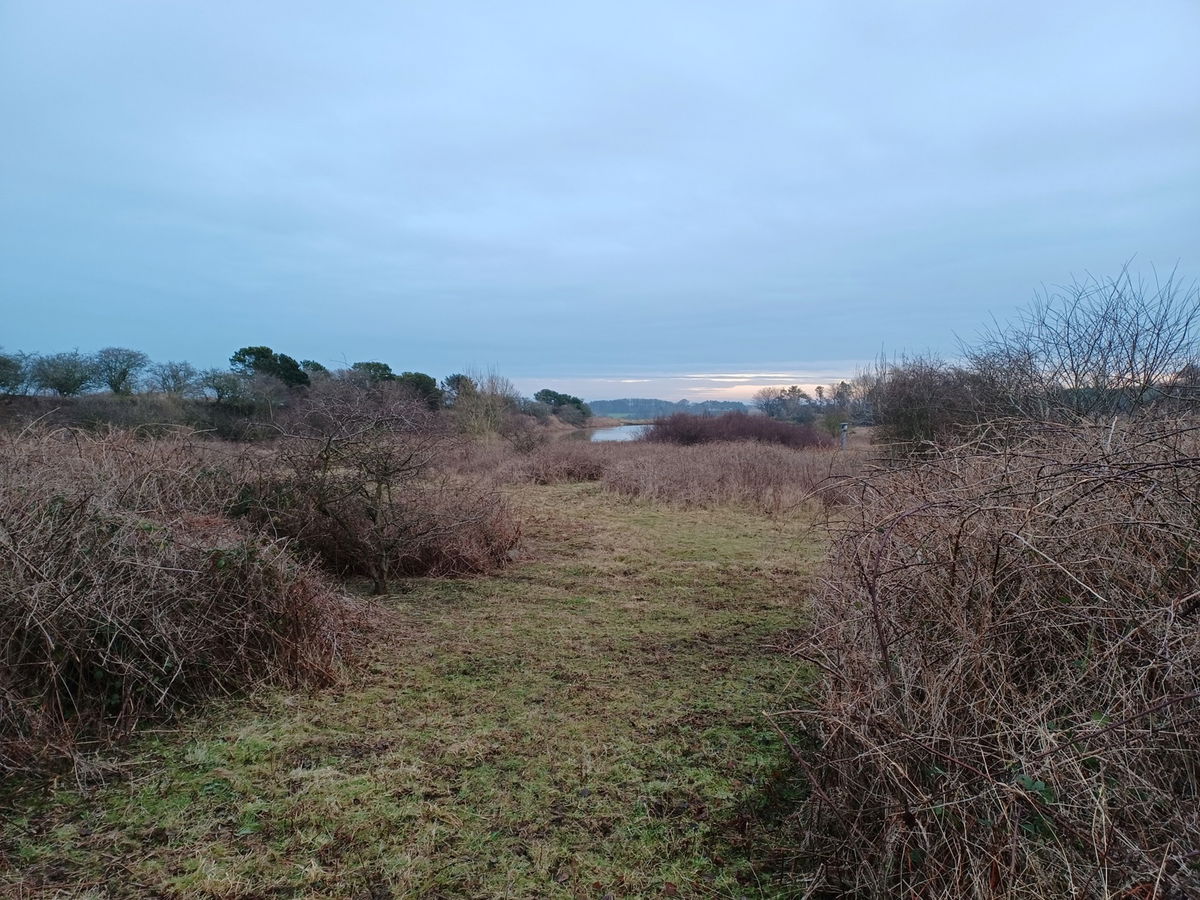 The project has been so successful that it featured on "Kate Humble's Coastal Britain", as part of her visit to Northumberland earlier in 2022. Kate met locals who worked on establishing the site as well as the Exmoor ponies who help restore the species rich grassland through their grazing and other activities which help to disperse wildflower seeds.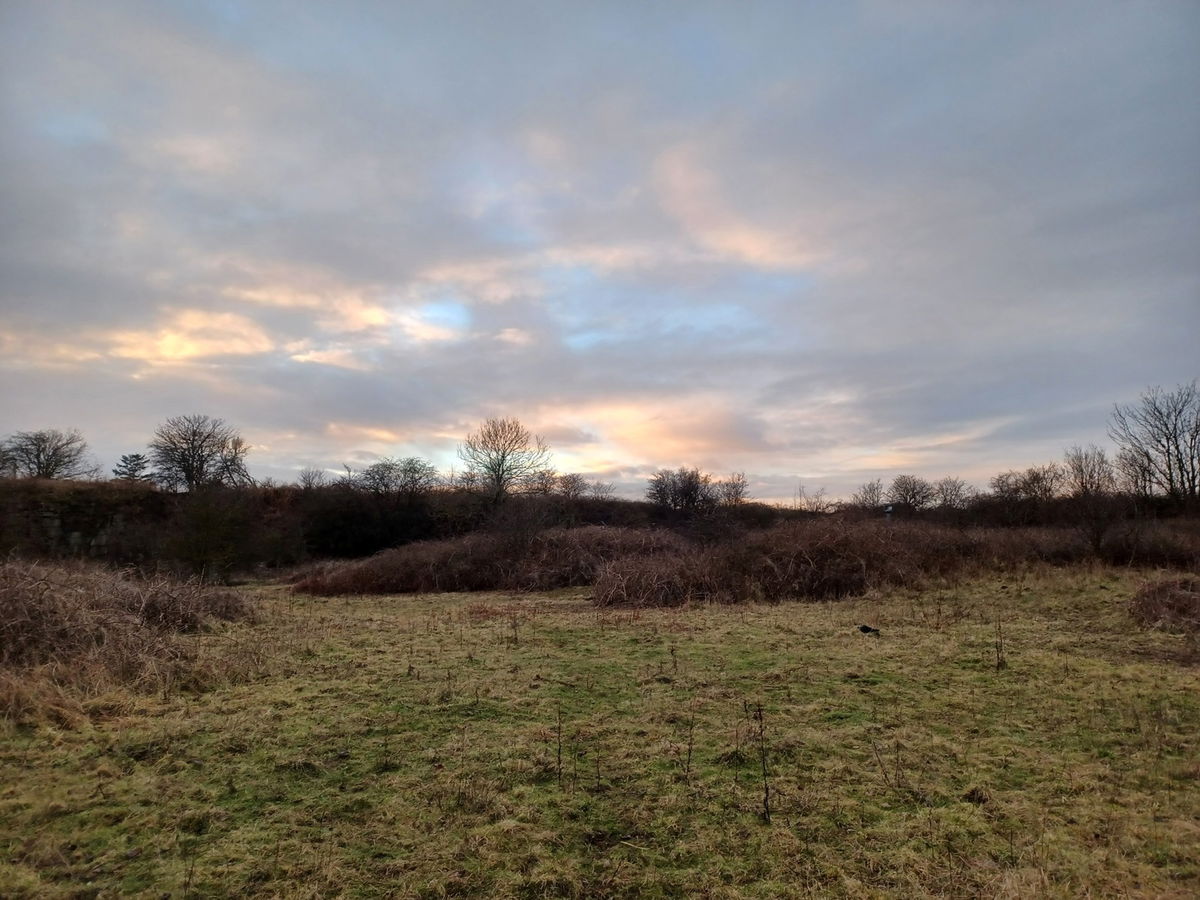 The quarry is designated as a Local Wildlife Site. This designation is based on the very rare Whin Grassland habitat, which is a unique habitat confined to exposed whin outcrops in Northumberland, and the large range of wildflowers and wildlife found here.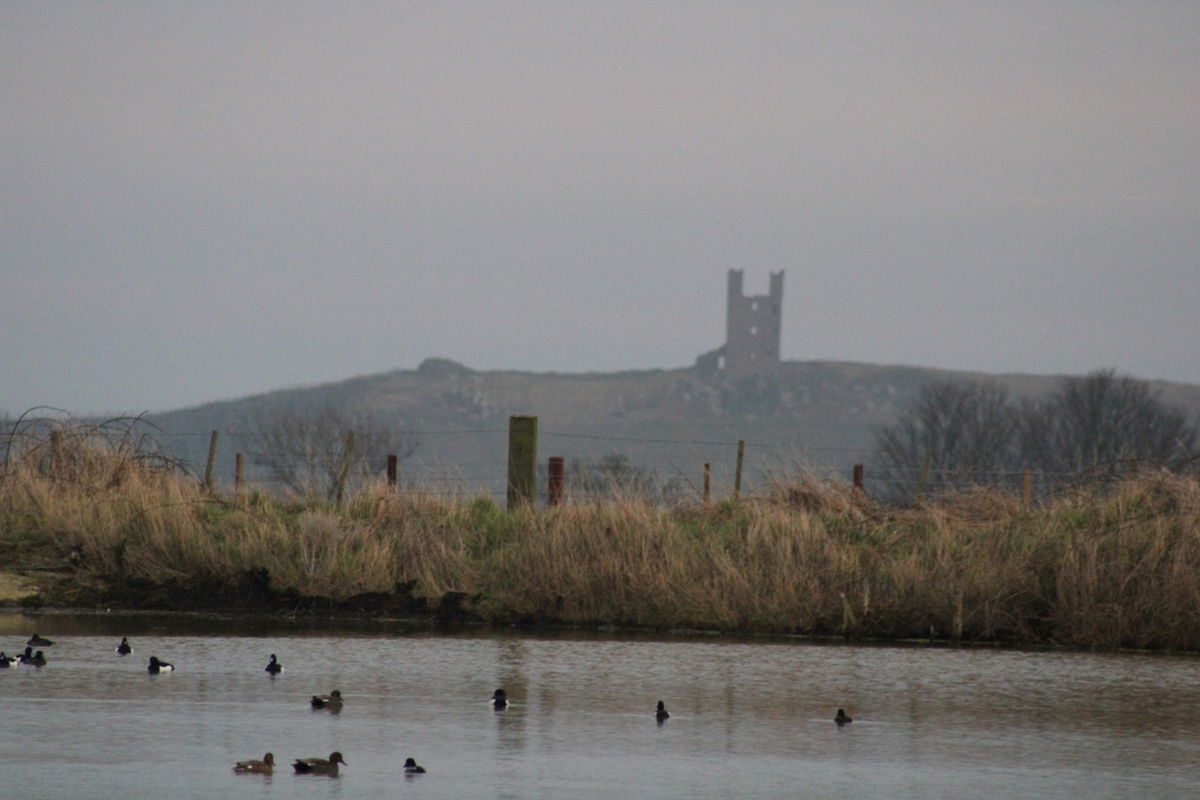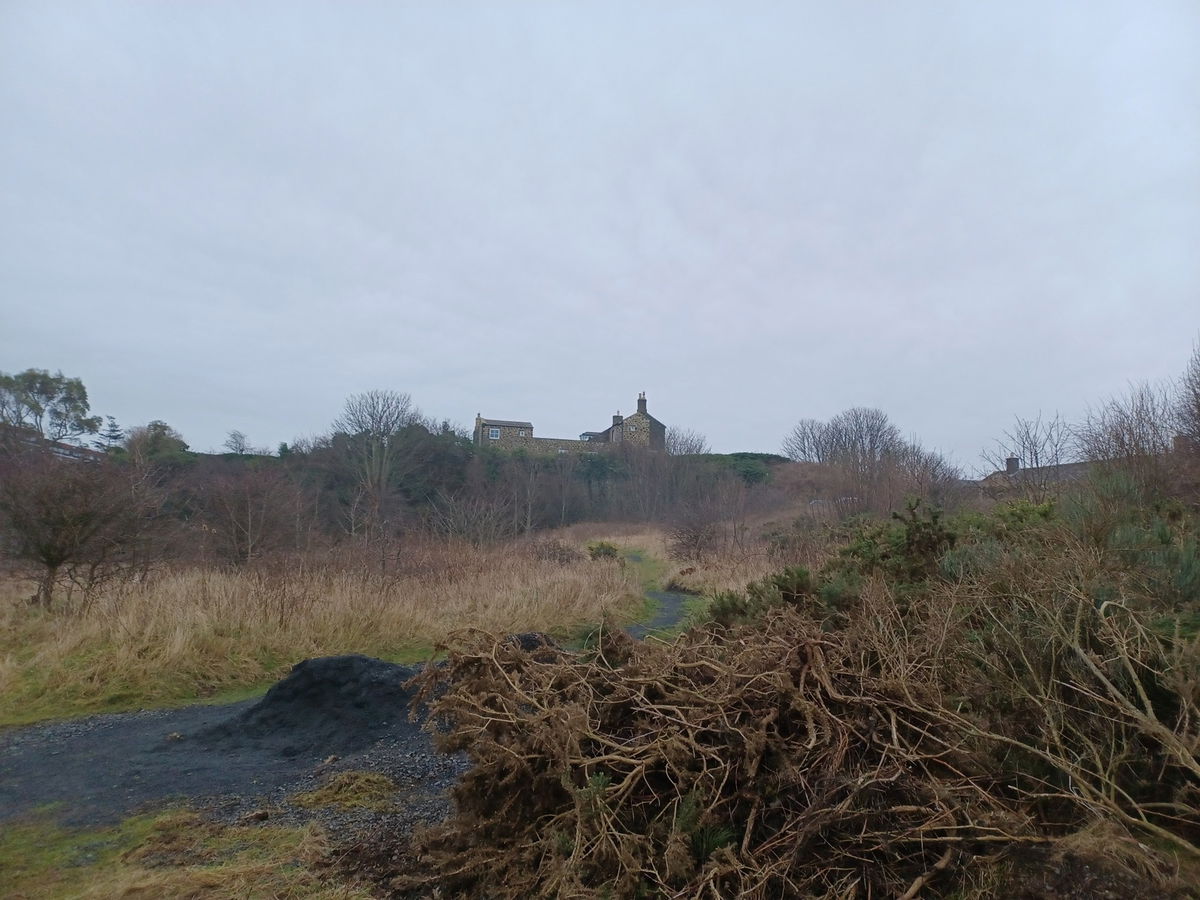 Embleton Quarry is a bit of an uneven site but they are working hard to make the nature trails more accessible, undertaking a programme of levelling and widening trails where possible. Currently the Nature Reserve is wheelchair accessible with care.
How To Find Embleton Quarry Nature Reserve
Where To Park For Embleton Quarry Nature Reserve?
Show Parking On Google Maps
Lat / Long
55.500148, 55.500148
What three words
There is a layby a short distance to the north of the quarry off the B1339 road that runs through Embleton.
Contributed by Andrew Gardner
I love being outdoors, in nature, and experiencing the relaxation it brings. Wandering through the northern countryside seeing unexpected buildings, historic places and occasionally surprised wildlife is one of life's great pleasures.
More Places from Andrew
More Places In Craster
Find more fabulous places in Craster, Northumberland and if you know of a place we haven't listed, then let us know.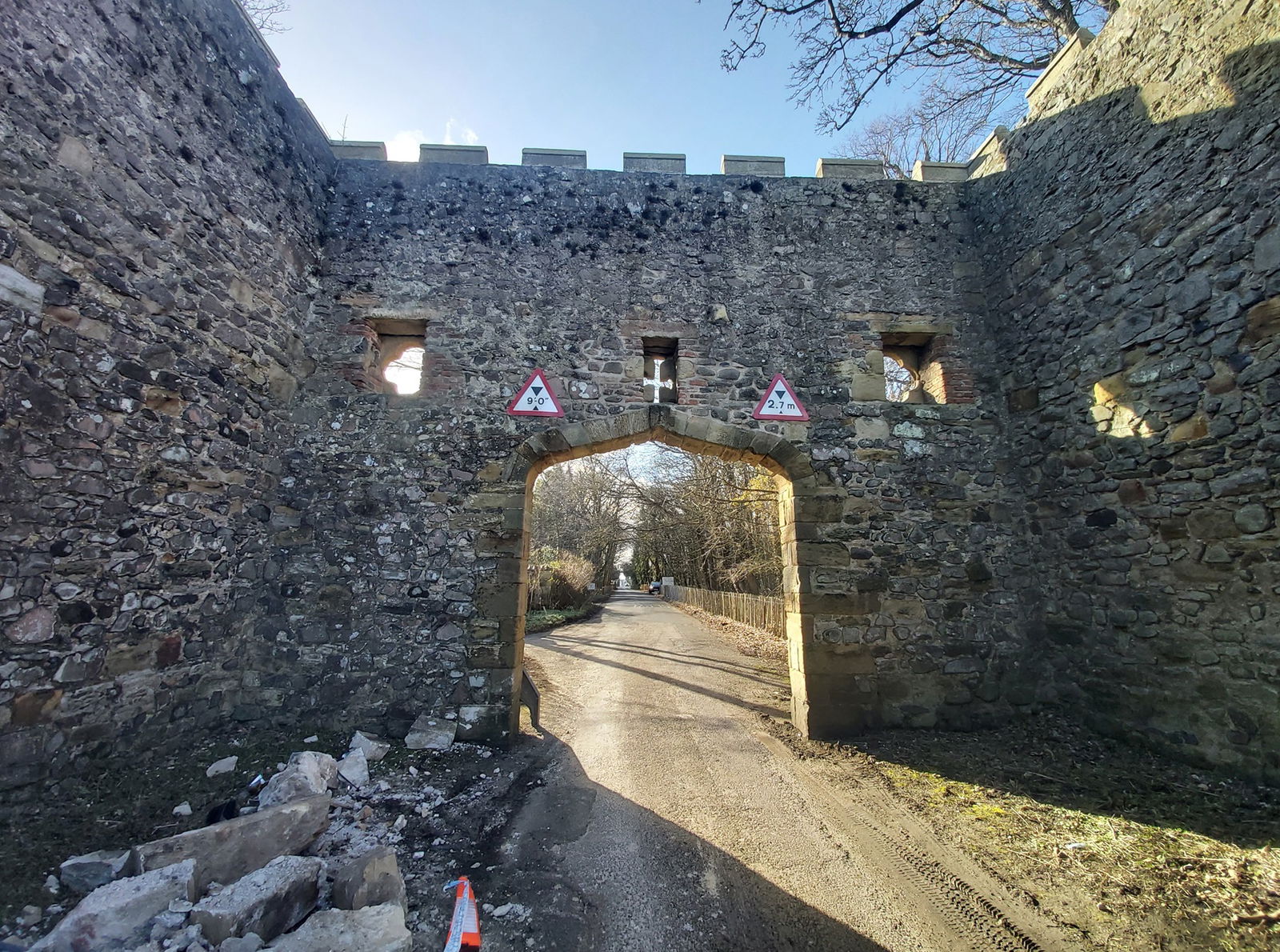 Craster Tower Gateway
Building
Craster
Northumberland
18th century gateway to Craster Tower, now an iconic entrance to the village of Craster.
More Landscapes
So this landscape wasn't enough and you want more? Don't worry we have you covered.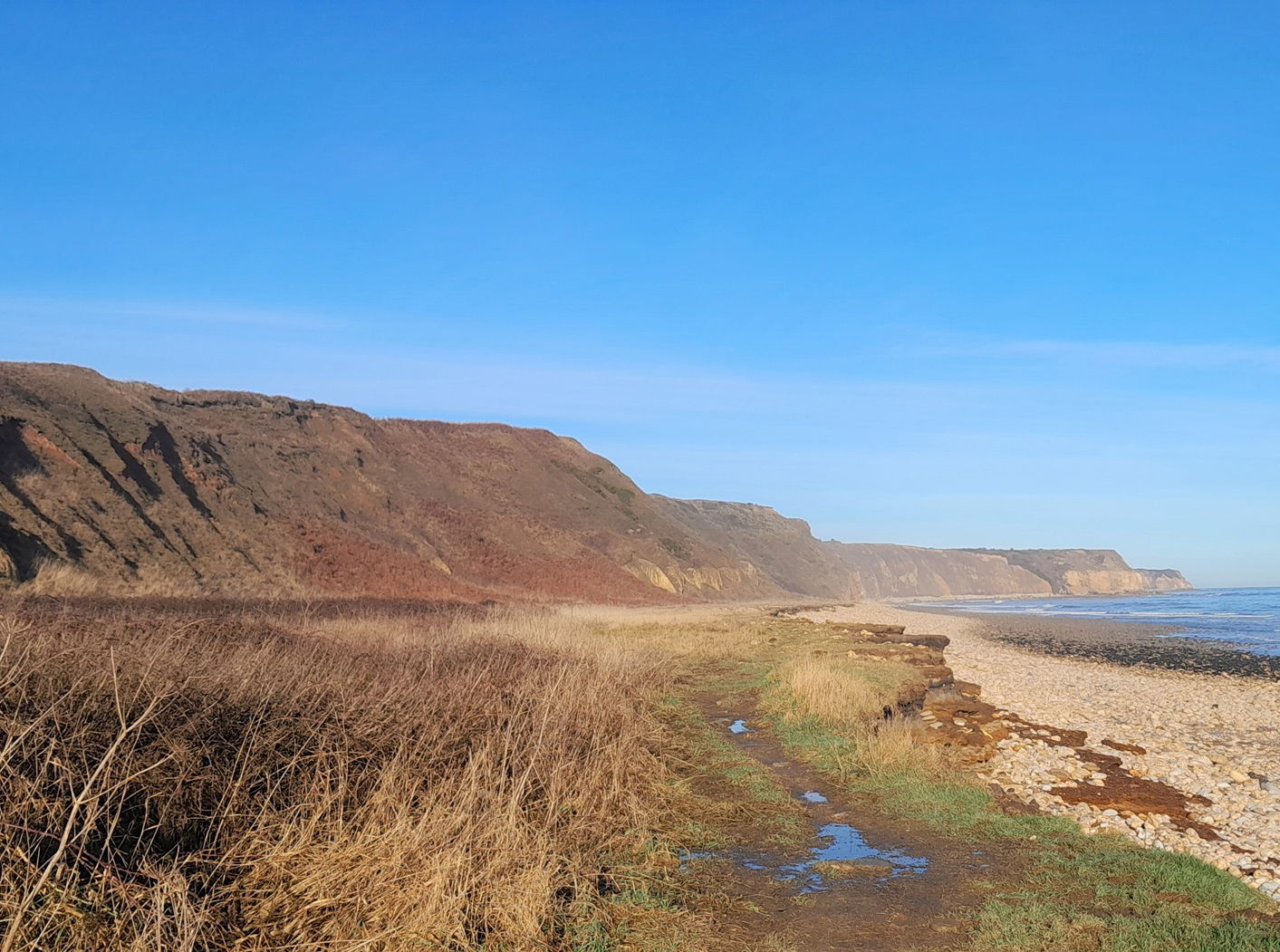 Warren House Gill, Horden
Landscape
Horden
County Durham
A gem on the County Durham coast in terms of variety, scenery, history and passive science at work.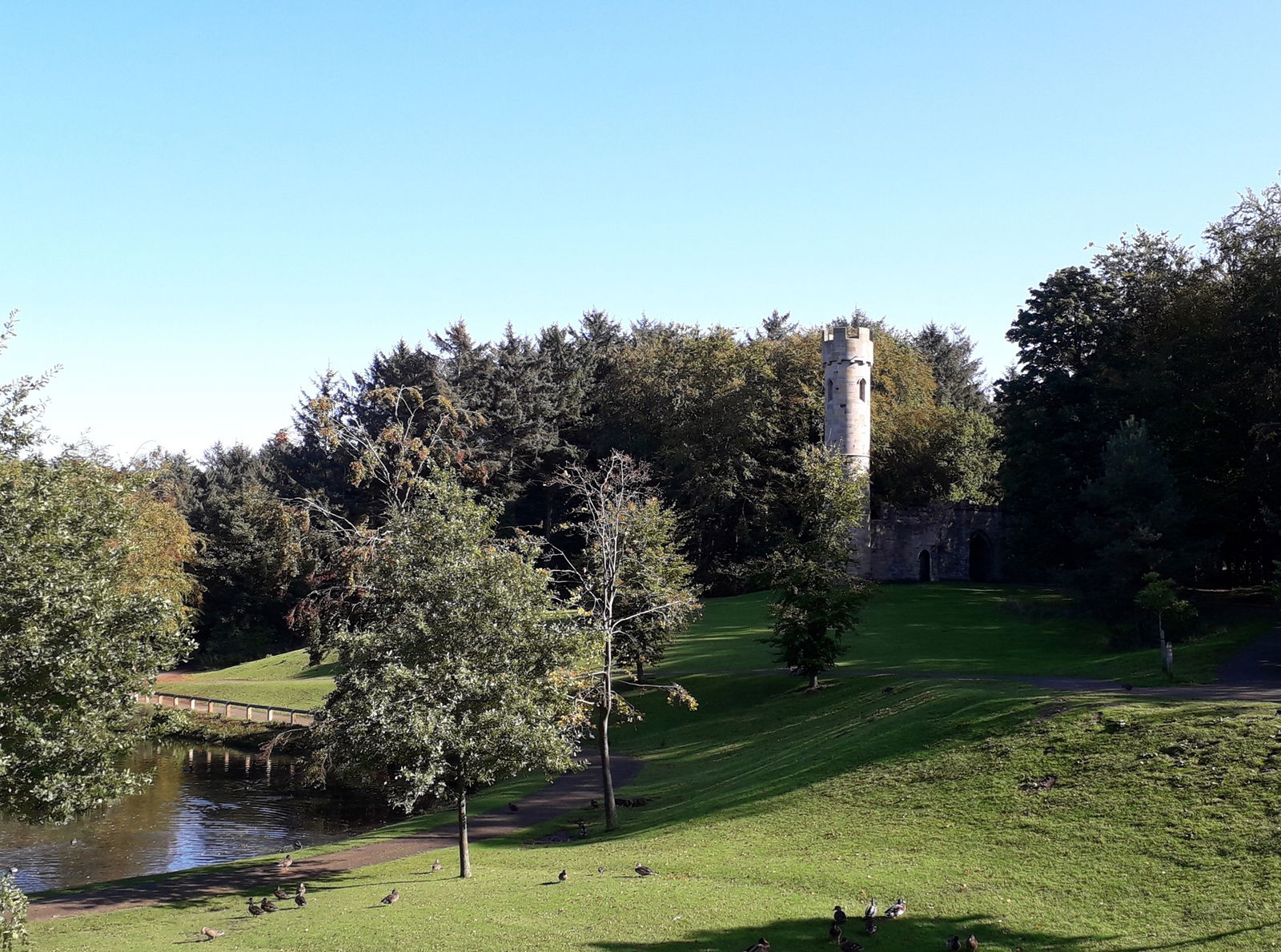 Hardwick Hall Park
Landscape
Sedgefield
County Durham
An 18th century, 40 acre park designed by London architect, James Paine.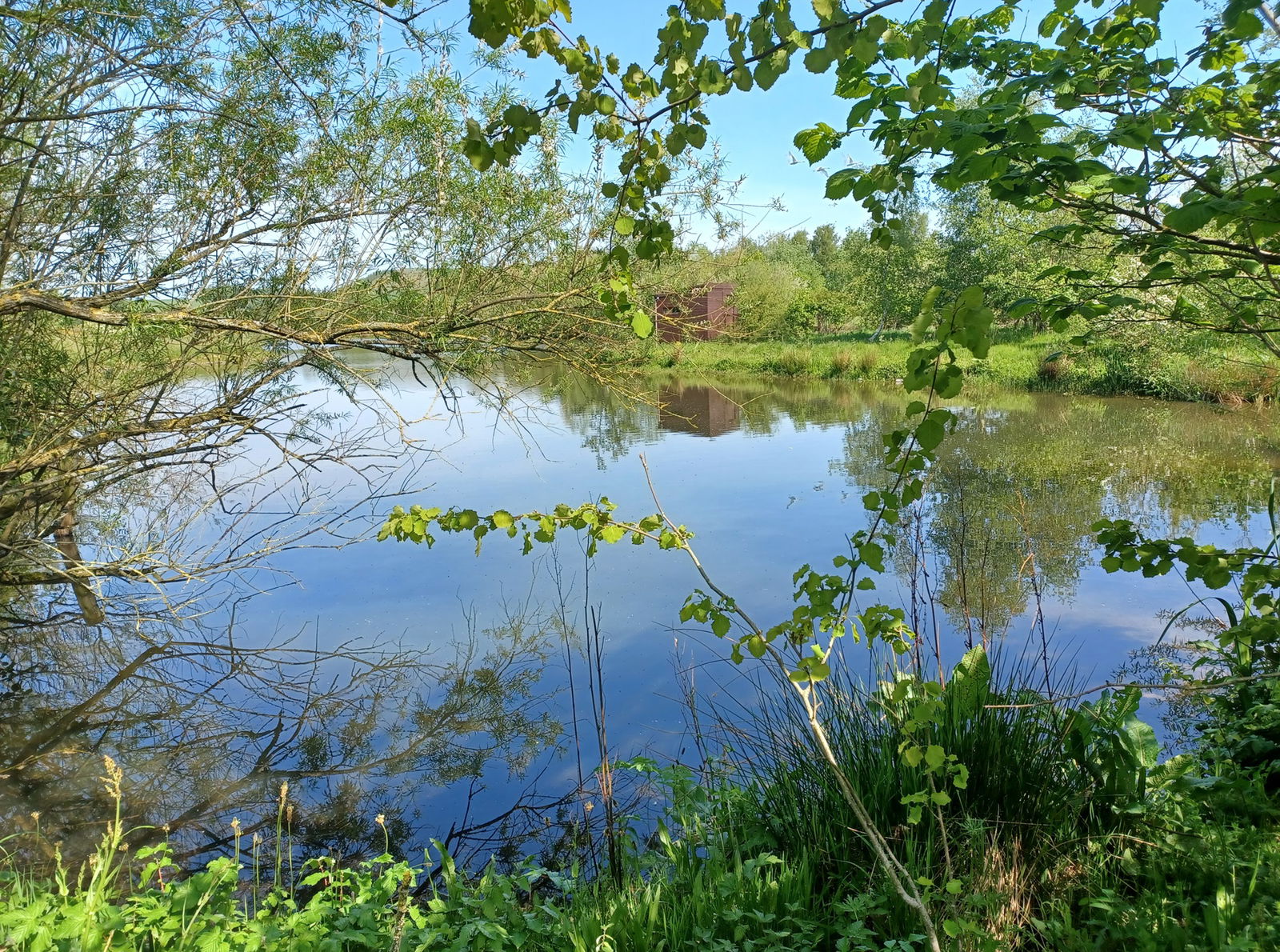 Branton Lakes Nature Reserve
Landscape
Ingram Valley
Northumberland
A Nature Reserve alongside the River Breamish in the Northumberland National Park
Find Us On Facebook
We post all our new places daily on our Facebook Groups page, so join the group today and be notified when we add a new place.
Join Our Facebook Group